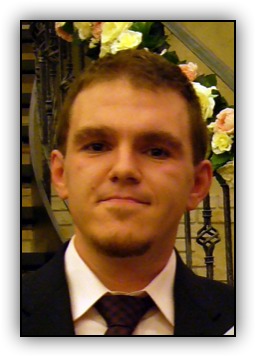 Shawn Wilkinson
PhD student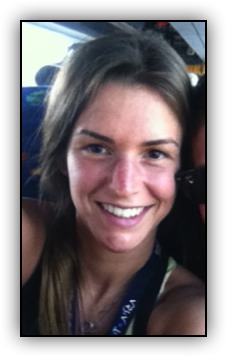 Dani Fainer
Masters student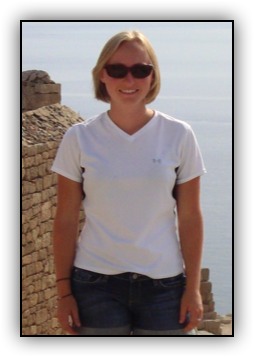 Jennifer Lussier-Price
Masters Student
Shawn's current research is focused on the relationships between leisure and mental health problems. He has been the lab coordinator of the CHAMPS physical activity lab for the past 4 years. This position has provided him the unique opportunity to learn about research and clinical work in a dynamic setting. His recently completed masters thesis focused on the lived experiences of Physical Education Teacher Education students in a service learning (SL) project.
Dani is a 2
nd
year master's student in the CHAMPS lab. She completed her undergraduate degree in Kinesiology at McGill University. Her research focuses on the relationships between obesity, fitness levels and executive function in children diagnosed with ADHD.

Outside of school, Dani is an avid runner, loves the outdoors, has a passion for summer camp and is a dedicated fan of the show Survivor.
As a member of the CHAMPS lab, Jennifer has been working on a qualitative study looking at the influence of different types of physical activity interventions on the behaviour of children and adolescents with Attention Deficit Hyperactivity Disorder (ADHD). Moreover, her research will study the effectiveness of these interventions on the behavioural challenges that school age children with ADHD face.

Jennifer is a full-time teacher presently working in the elementary sector for the Lester B. Pearson School Board. Besides working, studying, and writing, Jennifer is an active person and enjoys soccer, hiking and skiing. She loves to travel and has had the pleasure to visit places like Greece and California.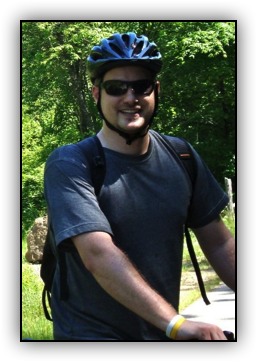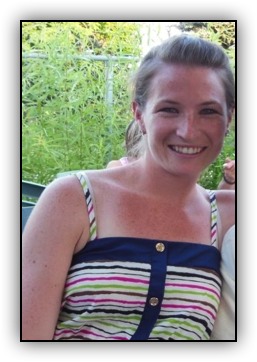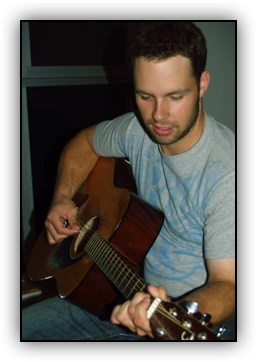 Mike Cicchillitti
Masters Student
Lara Munro
Masters Student
James Baillargeon
Masters Student
Mike is currently researching physical education teacher education (PETE) students and their perceptions about male and female participation in elementary and high school physical education. He is also involved in research with other members of the CHAMPS lab who are investigating the self determination of elementary physical education teachers. Mike holds a Bachelors degree in Physical and Health Education from McGill University.

When not researching, Mike works on the CHAMPS lab website and enjoys playing volleyball, squash, pretending to be good at golf and helping James Baillargeon organize his vast collection of printed research articles.
Lara is currently in her first year in the CHAMPS lab. She holds a Bachelors degree in Therapeutic Recreation from Concordia University. Her research is focused on the barriers and facilitators to physical activity for adults with mental health problems.

When she is not hitting the books, Lara is hitting the gym. Her interests include running, swimming, and zumba.
James is presently investigating the relationship between obesity and children diagnosed with Attention Deficit/Hyperactivity Disorder (ADHD), and the potential health behaviours that are contributing to this association. James completed his bachelor's degree in Physical and Health Education at McGill University. James enjoys playing sports, teaching and working with children. He hopes that the knowledge gained from his research will be beneficial in creating prevention strategies for children diagnosed with ADHD at risk of being overweight or obese.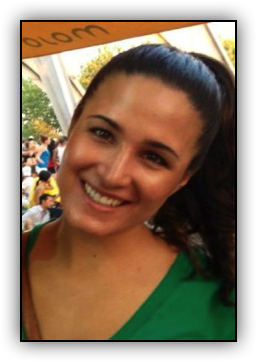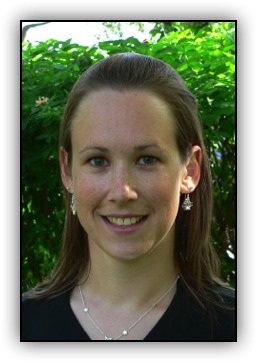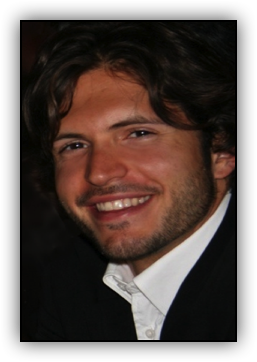 Anne-Catherine Knecht
Masters Student
Carolyn Oliver
Masters Student
Enrico Quilico
Masters Student
Anne-Catherine Knecht is presently pursuing a master's degree in Adapted Physical Activity (APA) at McGill University. Her interest in APA stemmed from her lifelong involvement in physical activity and working with individuals with special needs. During her undergraduate degree, Anne-Catherine was given the opportunity to volunteer in Dr. Harvey's laboratory. That experience and her interest in APA motivated her to return to McGill University for her graduate studies. Her research is interested in the physical activity experiences of children with Attention Deficit Hyperactivity Disorder (ADHD) and Developmental Coordination Disorder (DCD). The expressed perception and feelings from these children can help professionals develop programs that may encourage children with ADHD and DCD to lead a healthy and active lifestyle in the long term
Carolyn's research interests include the identification and treatment of developmental coordination disorder in children from the point of view of the physiotherapists. Carolyn graduated from McGill in 2007 with a Bachelors degree in Physiotherapy. Since then she has been working as a paediatric physiotherapist at the Montreal Children's Hospital and at the Centre Montérégien de Réadaptation. She returned in school in fall of 2012 to begin her Master's degree.

Outside of school she enjoys teaching scuba diving and volunteering with the adapted ski program at Owl's Head.
At the CHAMPS Lab, Enrico's research focuses on individuals having suffered traumatic brain injury. He is interested in the benefits of exercise post injury as well as their physical activity levels and experiences. Enrico has a background in education from Concordia University and is a certified teacher in Québec. He is also a personal trainer at the Downtown YMCA and will continue to be involved in the community over the course of his Master's degree at McGill University.

Outside of the lab, Enrico is passionate about triathlons and competes every season in and outside of the province.